Every week on Movie Monday, the BirdsEye team will drop a movie review. No matter how good or how bad the movie is, we would like to share our opinion, and hopefully even educate you a little!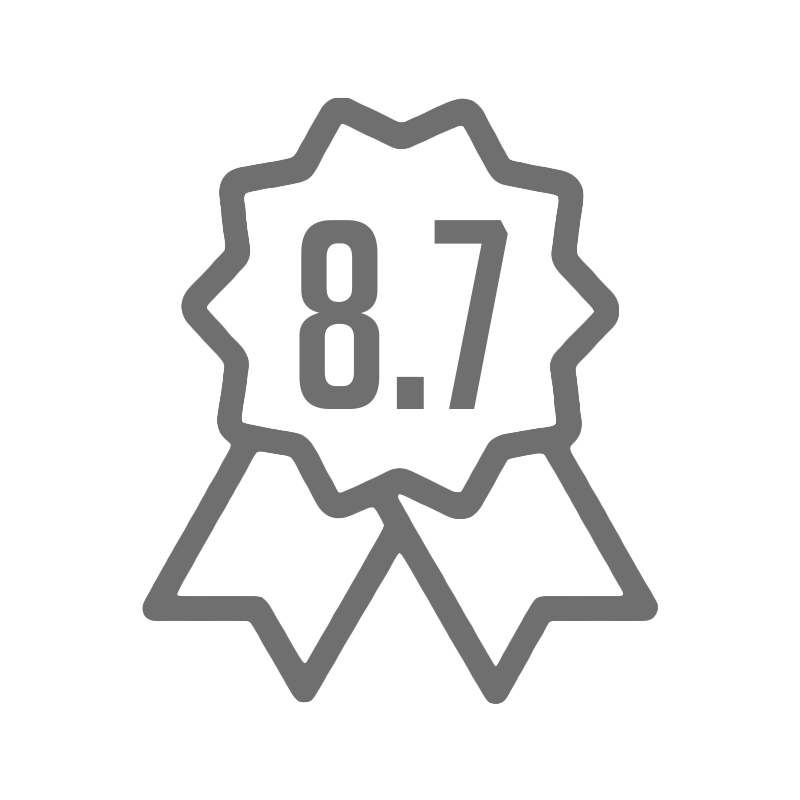 Zack Snyder's Justice League
#TheSnyderCut… Calling this version of the 'Justice League' film a "directors cut" would be a vast understatement.

I won't talk about the tragedy that this film has suffered from and I won't talk about the frankenstein's monster of a cut that the studio released in 2017. What I am going to talk about is this piece of visual beauty, crafted by a man who clearly had a unique vision for these DC characters.

The film does a great job at expanding the world that was first introduced in 'Man Of Steel (2013)' without ever making it feel too crowded. We follow Bruce Wayne and Diana Prince while they desperately try to bring together a team of super powered individuals after the death of earth's strongest protector, Superman. It lets it's shots, scenes and important moments breathe and it really takes the time to show us the very different worlds that these characters come from. Although I can see some ways in which the runtime could've been a bit shorter, you won't hear me complaining at all. I was fully entertained and invested the entire 4 hours through.

As someone who grew up with the Justice League characters except for Cyborg, I am surprised to say that he was the absolute best character and the heart of the film. The visualisation of his abilities were done beautifully and like the rest of the cast, Ray Fisher did a fantastic job. Every character had some moments to shine and you can feel that they all had a reason to be there. The villain was also very menacing and you can see why he does what he does, which is always great.

At the end when the team is finally united it feels very earned and you feel the respect for these characters.

For me, the best part of the film were the visuals and the cinematography. Every single shot looks like it belongs on a comic book page, and there's nothing quite like it…
Article by: Roald Rooijens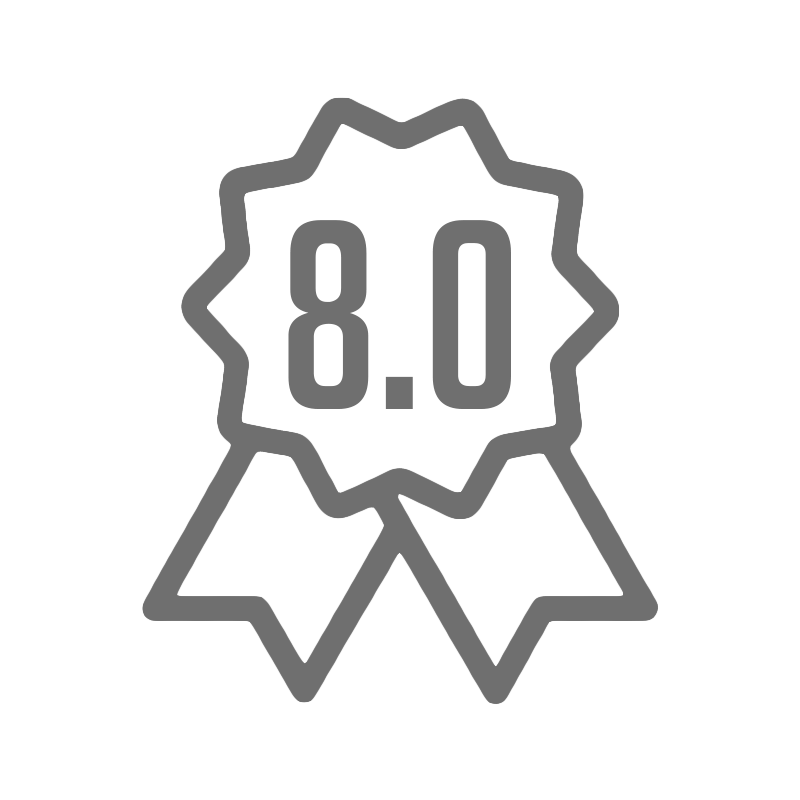 2021's Dune, Denis Villeneuve's reiteration of Frank Herbert's graphic novel. This is a project that has been in Denis' interests for a very long time, and it shows. I must say that I am a little biased because Denis is one of my all-time favorite directors, but I will try to keep my review as neutral as possible.
The way he translated the old novel to modern day cinema is something I can only look up to. The film's visuals were amazing, Denis has his ways with that, take movies like; Blade runner 2049 (2017) or Arrival (2016) for example. They are all very pleasing to look at. You can clearly see this is just the tip of the iceberg as Dune has an open ending which will lead to a series of films. The film was perfectly cast, and I didn't have a single thought of bad acting throughout the movie. Denis' visuals + storytelling in combination with Hans Zimmer's beautiful music is just something else, it just set the tone perfectly. I personally can't wait for the upcoming sequels and am very curious as to what Denis has in store for us.
Overall, I had a very positive experience while watching the movie and I look back at it with a smile. If you're looking for a well-made sci-fi flick, this is definitely something for you.
Article by: Robin Lemckert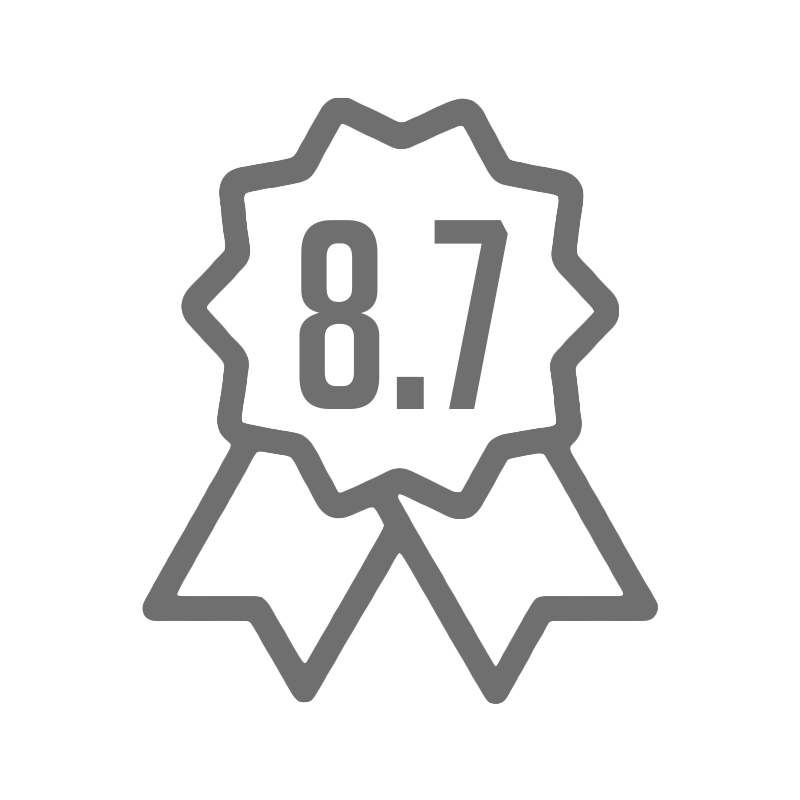 The Revenant, put forth by the brilliant minds that brought us Birdman: Director Alejandro Iñárritu and DOP Emmanuel Lubezki'.
The first few minutes itself are one of the most cinematic and technically well made opening sequences I've ever seen. It immediately let's you dive into the environment and stunning, action-heavy set pieces which sets the film's tone perfectly. The brutal feeling of survival and veangance are felt heavily. I sat in utter amazement by the camerawork specifically. The multiple extreme close ups and intense scenes made you believe that you were a part of Hugh Glass' big journey. DiCaprio's performance playing Glass was as outstanding as Tom Hardy's brutal and dark antagonist, Fitzgerald.
There were moments where it looked like Glass was practically immortal, and made me think that he should've been dead many times. It kind of pulled me out of the realism of the film. And although at some points it was dragging on and moving a bit too slow, it was the lack of quick-cutting and the incredibly complex shots in one-take sequences that made up for it and really let the film breathe. Which totally made me respect and understand those decisions for me. It actually completed The Revenant.

Overall I'd say the movie deserved it's Golden Globe and Oscar wins 5 years ago. I truly recommend this movie.
Article by: Toon Bunel

Shang-Chi and the Legend
of the Ten Rings
Shang-Chi is the next chapter and character introduction in the ever expanding 'Marvel Cinematic Universe'. The film follows Simu Liu's 'Shaun' as he learns what it means to be the product of his two very different parents after running away from his past for years.
What this movie does really well is bringing something fresh to the 'comic book' movie genre by diving into Asian culture and martial arts while it still feels like it's using a lot of the formula that we're used to getting from Disney and Marvel for the longest time. Whether that is a positive or a negative thing is up to you. The fight scenes and stunt performances are definitely one of the highlights of the film. No quick cuts, no shaky camera movements but just long, clear shots with fantastic, creative choreography performed by the amazing stunt team and actors themselves with one scene in particular reminding me a lot of some of Jackie Chan's fight scenes I used to watch as a kid. Director 'Daniel Cretton' made it clear that one of the main goals when making this movie was to make sure that kids and fans of Asian descent around the world could see themselves in a superhero on the big screen, which is great.
The things that bothered me were the over usage of comedic one-liners to break tense or serious moments, this is a problem I usually tend to have with these Disney/ Marvel movies. Also the 2nd act felt a little too slow compared to the rest.
Overall Shang-Chi and the Legend of the Ten Rings was an action-packed, great time in the theaters with a compelling villain and cool visuals. If you're into martial arts films or action films in general, then you will probably have a good time.
Article by: Roald Rooijens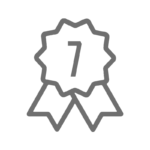 Malcolm and Marie is a film fully focused on psychological warfare. You can even go as far as to say that Malcolm represents movies in general and Marie the general audience. When Marie questions Malcolm's intentions, she questions the film's intentions, why he didn't mention her in his speech, why he didn't use her for the role he based on her life even though she is an actress, etc. The dialogue isn't always as realistic due to the fact both characters are projecting full on psychological analyses onto each other, given the fact neither of them are psychologists, this doesn't feel completely real. Overall, I liked the film's vibe, the black and white adds to the experience and not a lot of movies are still being made the way this movie was. Sometimes, there were even some theatrical hints that came through via character blocking and camera movements. The acting was on point, John David Washington never ceases to deliver great acting and Zendaya has proven herself once again to be capable of carrying an adult role. I would definitely recommend watching this film, but it's not a casual watch. To feel committed to the film you gotta pay attention and listen to every word that's being said, because they all matter.
Article by: Robin Lemckert